Hello lovelies!!
In my most recent GlossyBox I recieved a Entre Belle Collagen & Aloe Vera Hydro Mask so I decided to give it a try tonight...
The package reads "Restructuring and moisturising set with Collagen & Aloe Vera improves the skins elasticity and provides optimum skin hydration. For fresh-looking and even skin texture. Suitable for all skin types"
TIP: Use it just before bedtime to reap optimum benefits
These masks come in a box of 10 for $39.50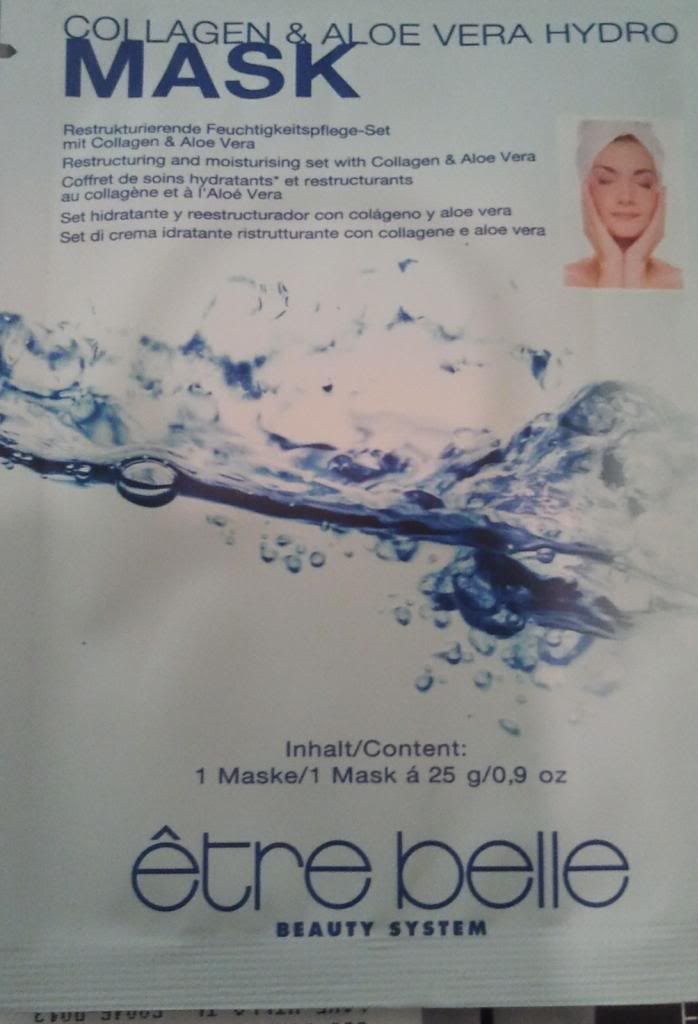 I left the mask on for about 30 minutes while I put my feet up and relaxed watching my favorite show.... Then I rinsed with warm water....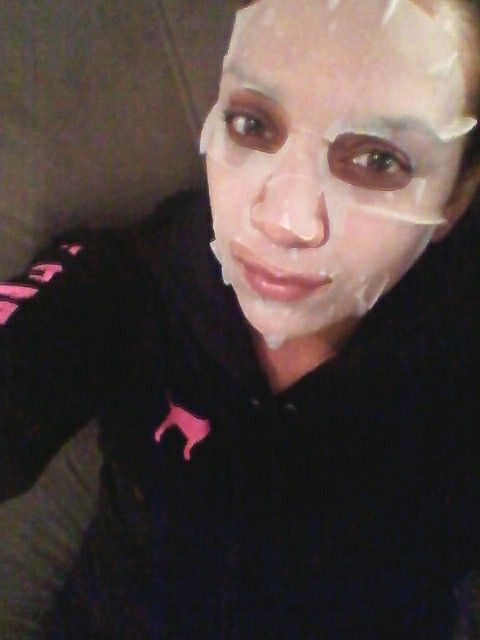 No matter how hard you try these face masks will always make you look like LEATHER FACE!!
My favorite part of doing this face mask was walking around the house and scaring my parents and my dogs!!
After the mask my face was super soft and smooth!! It feels amazingly refreshing as well!!
I would definately, use these masks again!!!
Til next time!!
Exes & Oh's