Hello Bloggerinas!!!
Recently I just haven't been about blogging.... I haven't been busy or done anything exciting!! Honestly, all i've been doing is watching my novela and working!! Yep, you read that right!! NOVELA!!! haha I'm totally obsessed with Amores Verdaderos!!! I watch it religiously!!! Maybe its because of Sebastian Rulli or maybe its because of Eiza Gonzalez honestly I just can't decide who the hell is hotter!!! lol ((I'm just keeping it real!!!!))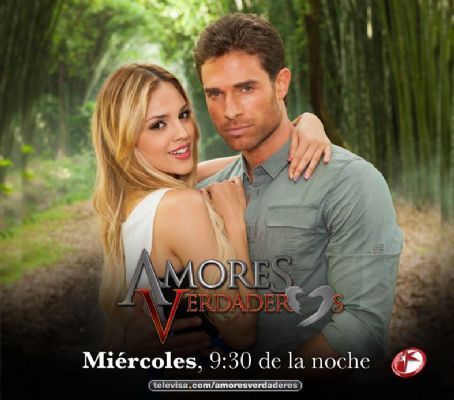 Nikki Breeze && Guzmancito!! Love this novela!!!
Anyway...enough of that!! I've also been painting which is one of my fav hobbies!! I'm not super good at it but it's a stress reliever!! I'll leave ya with my first painting since like 8th grade!!!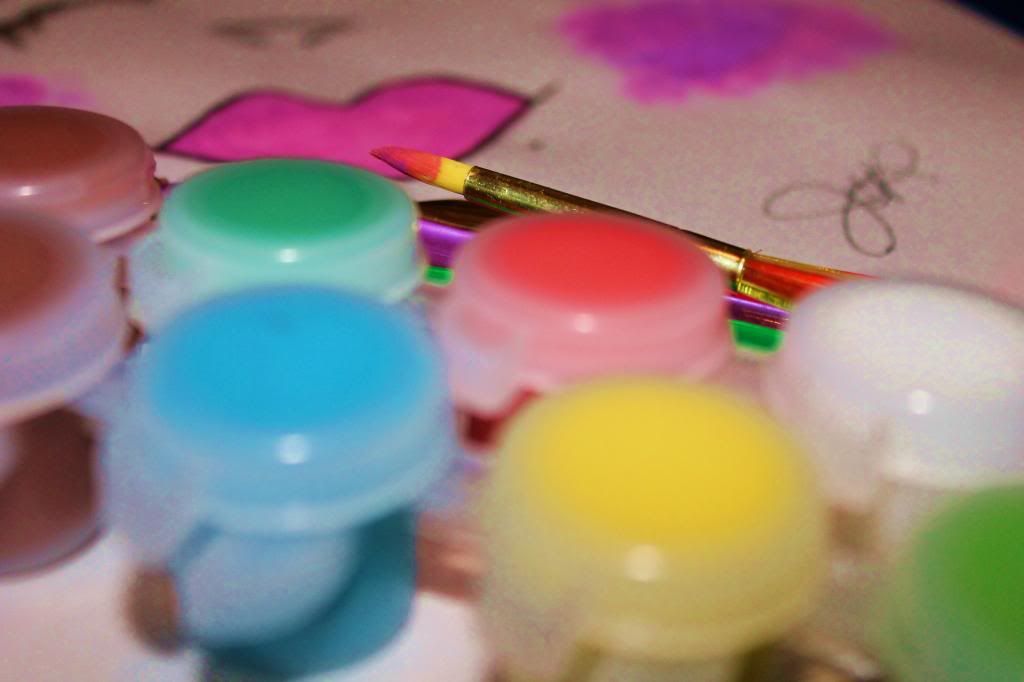 Hopefully, I stop being lazy and I'll update you all on some of my recent work.... Til then... Hope you are all doing well...
For all of you that followed me on Twitter/Keek I did delete all social networks.. Due to personal reasons!! I miss all of you DEARLY!!! Hope you are all well!!
Exes && Oh's
Jessyka