In my opinion, this may be the most addicting monthly subscription anyone can join!
If I try to explain how little black bag works, I'm going to FAIL miserably!! But, I'm going to try my hardest ANYWAY!! I will have the link of this AMAZING website below so you can check it out if you can't follow my explination!
Here goes... You sign up on the website & fill out personality questionaire so the stylists know your "Fashion Style" to match you up with things that you may like. After that is done... You look through their gallary and choose an item that you want! Once you do that the "stylist" puts 2-3 items in your bag that may total up to $150 .... You are not allowed to see what the "stylist" chose for you until you pay for your bag.
You have 2 options: 1). You can sign up for the monthly subscription which is about $49.99 a month... I know that is pretty pricey for a monthly subscription but you have the option to skip a month or months or cancel within the first 5 days of the month OR 2). One time bag for about $59.99 ((depending on where you live))
Once you have paid, that's when the fun begins!! If you LOVE the items the stylist picked for you, you may ship your bag right away. If you don't really care for the items the stylist chose, you may start trading them with other people until your love your bag! You have 7 days to trade and you may end up with more than 3 items in your bag if you trade wisely. You may also trade the first item you put in your bag as well!! EVERYTHING is fair game!!
BEST PART OF THIS... MOST ITEMS ARE DESIGNER!!! They have Besty Johnson, Steve Madden, BCBGeneration, Kenneth Cole and many many more!!
So, I got my bag yesterday and I want to show you what I first started with & what I ended up with...

MY PICK: LATIQUE Adele Flapover Satchel
Retail: $98
1st choice the stylist gave me was...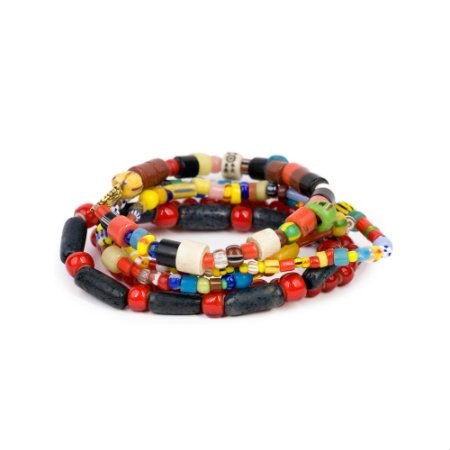 A.V Max Beaded Bracelet Retail: $40
3rd Item Stylist chose for me..
Robert Rose Linear Chain Earrings Retail: $18
My Bonus Benefit product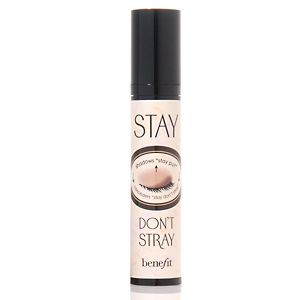 Sample size
So, out of the whole bag there was just one thing I did not like... Can you guess which one???
If you guessed the beaded bracelet then you're right!!! I did not think they were worth the $40 dollars that it retailed! So, I began my quest to trade for something I would love!! I swear I spent all day getting denied!! haha But I kept my faith and kept trading!!
MY LITTLE BLACK BAG
Packaged just like a black bag!
Regardless of how many offers I got and how many cute things that were dangled in front of me... I didn't trade MY PICK
I got the one with the silver chains in the front not the gold because I didn't really like how the gold looked. I am so happy I didn't trade it!! I love it!! It's big and roomy for all the nonsense I tend to carry in my everyday bag! I would def pay $49.99 for this bag alone!
I kept these earrings... Which I was surprised on how LONG they are! I am going to keep them because I think they would look very classy with my hair up and a nice black dress!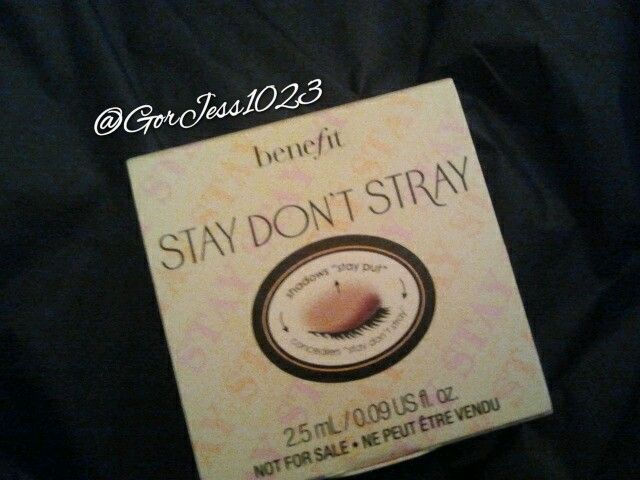 Benefit Samples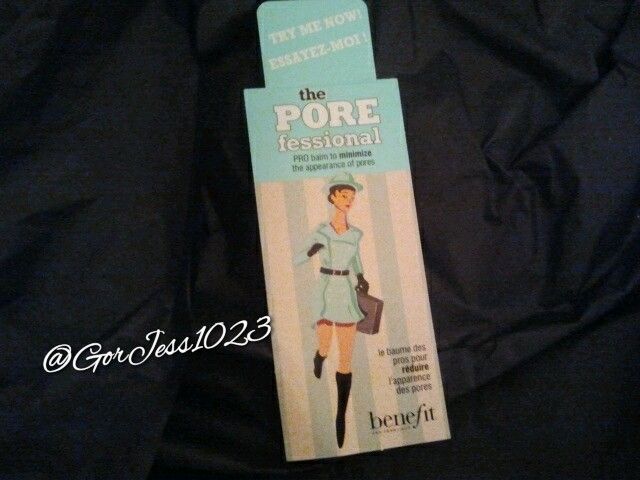 && What I traded the beaded bracelet for....
BCBGeneration Adrian crossbody purse... I did trade DOWN for this item meaning my item was retailed at $40 and this item was retailed at $38 but I didn't care! I saw this and knew I had to have it!! I love the fact that it's see through!! It's small and perfect for running errands...
All in all!! I do love this monthly subscription! I can't wait for Oct 1st for my next bag! If you are a little black bag member and have any tips on how to get more bang for your buck please let me know! I'd love to hear them!!
Little Black Bag website:
http://www.littleblackbag.com/
HUGS&KISSES
XO JESSYKA XO