My weekend was really uneventful as far as going out or doing anything exciting! Friday one of my favorite clients came in and surprised me with some make up goodies... This lady is such a sweetheart I always love when she comes in because she's always so nice!
A silver sally hansen nailpolish pen && an Estee Lauder eyeshadow palette...
I used the pen at work to add the word LOVE & make a heart design ... && it was really easy to use and dried very quickly! I did not add a clear coat over because I was working... The letters stayed on for 3 days and then started to rub off!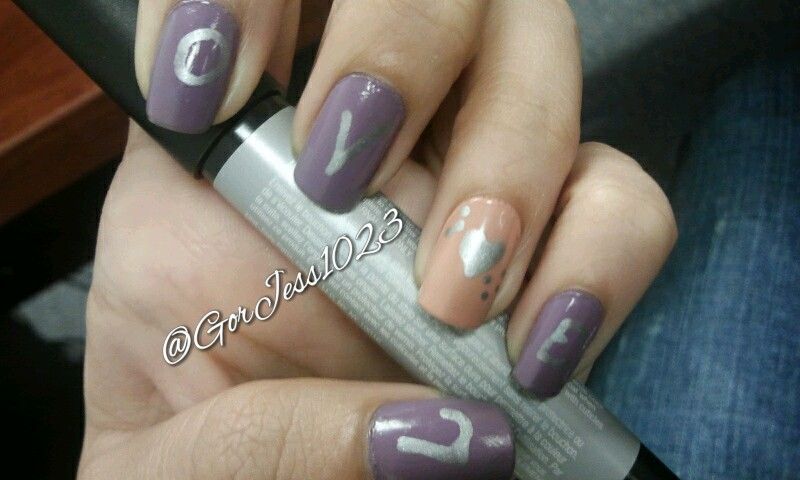 After work.. I went to pick up my fav beer.. If you know me or follow me on twitter you know that my fav beer is TECATE!! Well, to my surpise they changed the can && I super love it!! I think the eagle on the can is so sexy! haha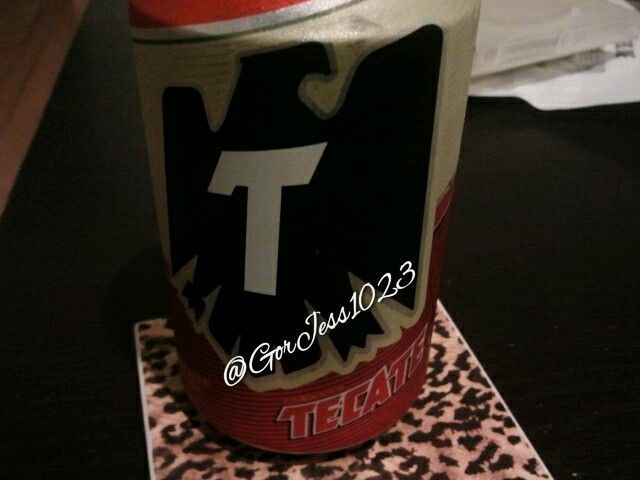 Other than that I just played with my make up.. I'll leave you with a couple face of the days... Sat & Sunday!!
I wanted to do dramatic eyelashes because I never do... I actually loved how it turned out!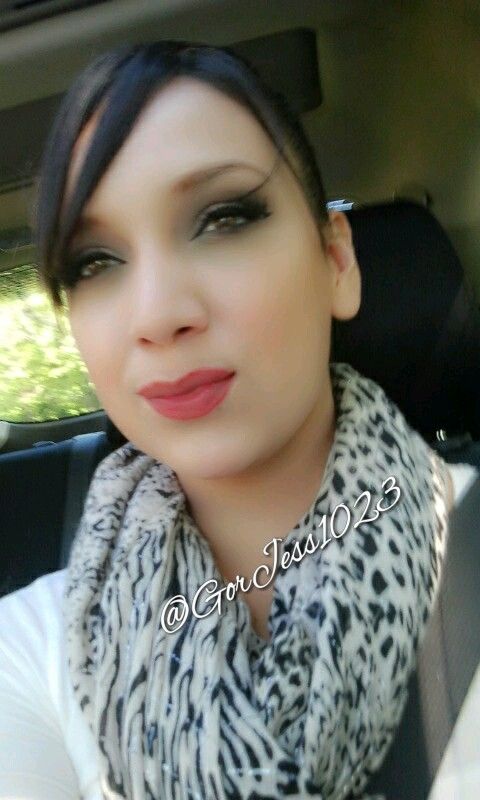 Sock bun is my new favorite hair style!!
Sunday I was invited to a Bears football party!! So, I decided since it was the first Game I would get into it and wear my Bears shirt and play with my make up a little...
Blue eyes & orange lips
Bears beat the Colts.. I didn't watch much of the game instead I was eating snacks and talking to the girls..
Hope you girls had a great weekend!!
xoxo Jessyka