Hey lovelys!! So... Summer is coming to an end, which is bittersweet for me because I absolutely love fall fashion! Boots, scarves, hoodies, && gloves are my favorite... It also means that I have to put away my bright lipsticks which I also love!! Once in a while I do let them make a cameo in the winter, but I usually stick to lipbalms and darker colors. Yesterday I felt like doing a bold color so I chose CoverGirl LipPerfection in "FLAME" I really do love these CoverGirl lipsticks! The pigmintation is amazing and they go on smooth. Here are some pictures I took wearing this beautiful color!
Fyi: you must use makeup remover to remove this lipstick because it does leave a stain on the lips.
SWATCH OF THE LIPSTICK without and with lipgloss
My lips of the day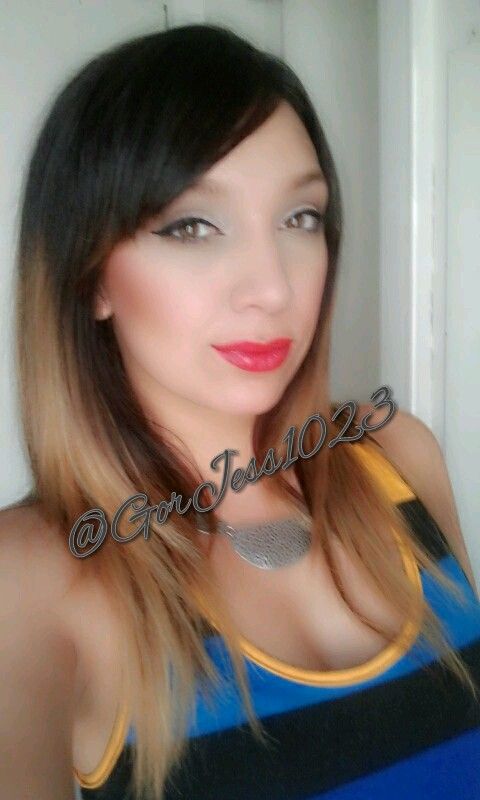 I need a better camera these pictures were taken on my cellphone.... The lighting is poor but you get the point! lol
Til next time!!
Jess XoXo